Watania Steel
is a state-of-the-art steel plant that incorporates innovative technology, best-in-class quality control, and maximum efficiency in delivering high quality reinforced steel bars that are at the foundation of the Kingdom of Saudi Arabia's construction sector. Established in
2008
with the objective of producing rebar that meet the ever-growing demand of the Kingdom. Watania Steel is a quality focused manufacturing company that produces
450,000
tons of reinforcing steel bars and billets annually from its steel mill located in Riyadh.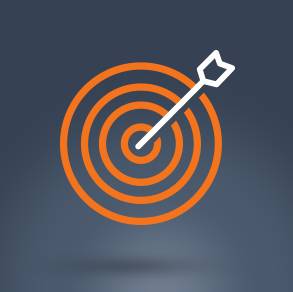 Attain quality at the heart of everything we manufacture.
Maintain the highest standards across our production process.
Create long term partnerships with each of our customers.
Help develop the next generation of Saudi Arabian business leaders.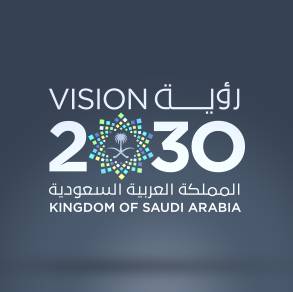 VISION 2030 is a bold yet achievable blueprint for our ambitious nation; it is built upon our country's strengths and wide capabilities, and it guides our aspirations towards a new era with a vibrant society in which all citizens can fulfill their dreams, hopes, and ambitions to succeed in a thriving economy.
VISION 2030's National Industrial Program aims to transform the Kingdom into a leading industrial power, through its substantial investment in human resources, technology, and production capabilities. Watania Steel is an active private sector participant in helping the Kingdom achieve its vision.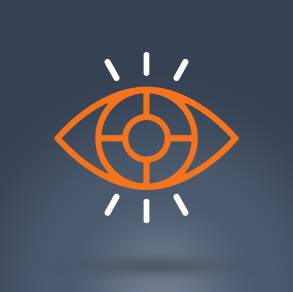 Watania Steel strives to be a best-in class steel manufacturer that provides customers with first-rate reinforced steel bars. Watania Steel is committed to the highest standards of quality control and safety.