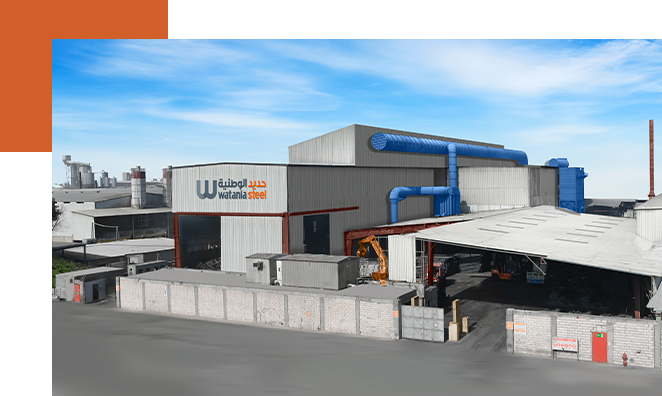 Watania Steel
is a state-of-the-art steel plant that incorporates innovative technology, best-in-class quality control, and maximum efficiency in delivering high quality reinforced steel bars that are at the foundation of the Kingdom of Saudi Arabia's construction sector
Excellence in all details is one of the main business principles at Watania Steel, where the complete production cycle is under control, starting from providing raw materials to producing steel.
Steel products at Watania Steel are manufactured according to international standards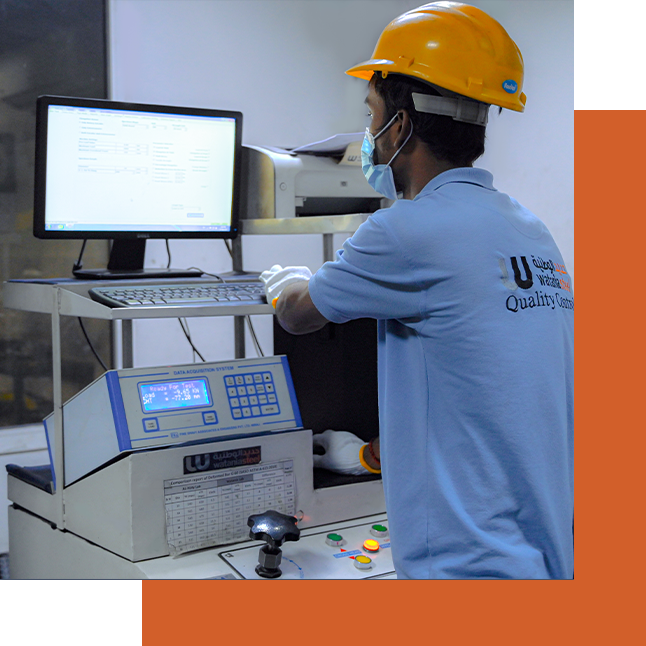 As part of Watania Steel's commitment to consistently deliver high quality products, all finished goods are available for dispatch only after inspection, testing and classification by the Quality Control Department.
Watania Steel operates a well-equipped laboratory as well as inspection facilities manned by qualified and experienced personnel. All testing, inspection and monitoring procedures are carried out as per international standards and accordingly test certificates are provided to all customers. We assure uniform quality which satisfies all local and international requirements….
Watania Steel is a company that values individuality and talent and provides opportunities for personal development.
Apply for Future Vacancies
Watania Steel offers an array of opportunities in sales, manufacturing, quality control, marketing and management. For those who are interested, please share your cv with
[email protected]
Get in touch with us by filling the form below!