Watania Steel
prides itself on being a leading producer of reinforcing steel bar (rebar) that is used extensively in the engineering and construction sectors. Watania Steel rebar is recognized for its high-quality characteristics. The advanced manufacturing processes which are utility and the rigorous implementation of quality control procedures contribute to the company's recognition and appreciation.
Watania Steel
Rebar is manufactured according to the Saudi Standard SASO ASTM A615:2018 (Grade 60 & Grade 80), ISO 6935-2:2007 B500BWR, and British Standard BS 449:2005 B500B. Other grades can be produced upon request.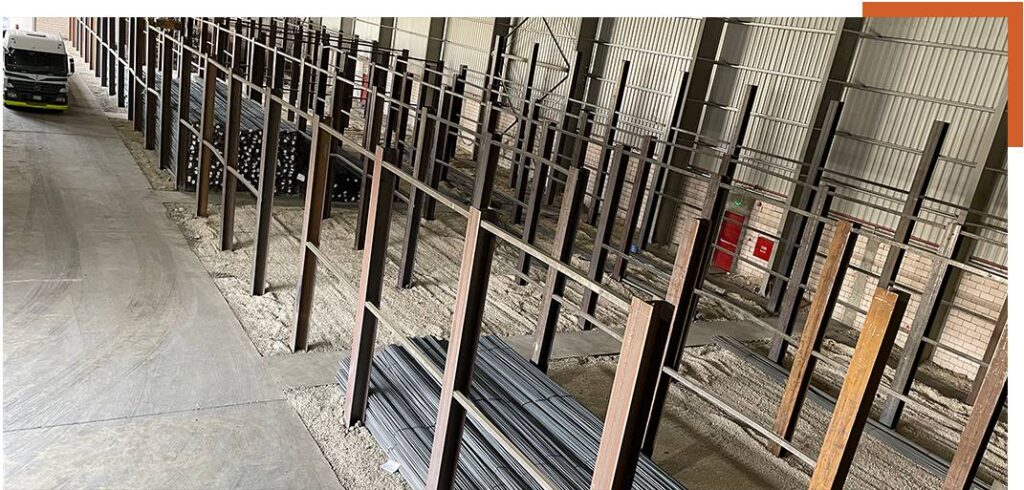 10 - 12 - 14 - 16 - 18 - 20 - 25 - 32

In order to maintain Watania Steel's reputation in manufacturing high quality reinforced steel bars, a commitment to testing at all phases of production is maintained. At the starting point, all scrap and raw materials are tested and inspected for integrity. Throughout the phases of the production process, Watania Steel complies with international standards and inspects the products at each phase. In the final phase, Watania Steel turns to its quality control lab, on-site spectrometers and universal testing machines (UTMs) to ensure that the final product adheres to the highest standards. Only after completion of the testing, products are prepared for delivery.